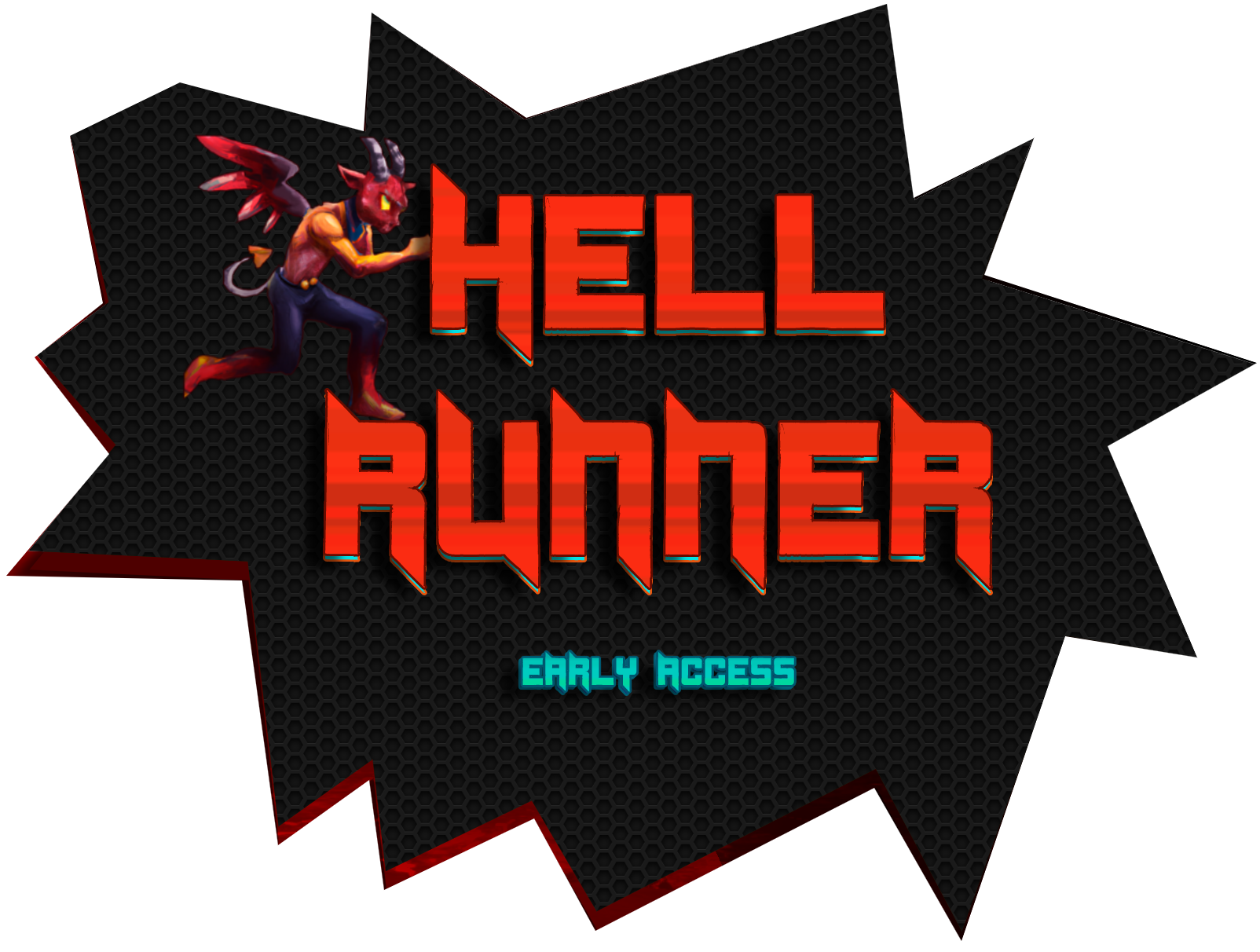 Hell Runner
Thank you very much for your feedback and here is our first update.
Inverted Vertical Aim added to Settings.
Mouse Sensitivity added to Settings and pause menu.
Changing setting values now requires clicking the Apply button to execute and save them.
Setting layout changed.
Spiky Walls model fixed.
Number of flying skulls was reduced in the first chapter.
Moving platforms slowed on the second level of the first chapter.
Wall Run/Wall Jump detection range is increased.
Wall Run improved, you move faster and fall slower now.
Dead/Resurrection changed and added visual effects.
Getting hit sounds added.
Moving slightly after releasing the movement button issue was fixed. Now you stop suddenly once you stop pressing the movement buttons.
Checkpoint timer system is fixed.
Some textures changed.
Update tab added.
Prevent pausing while respawning.
All levels changed/modified slightly.
If you like to join our discord please feel free to join: Moonlight Studio Discord
Files
Hell Runner Early Access Win Setup OLD 02262.zip
Oct 18, 2022
Hell Runner Early Access Linux OLD v02262.zip
971 MB
Oct 18, 2022